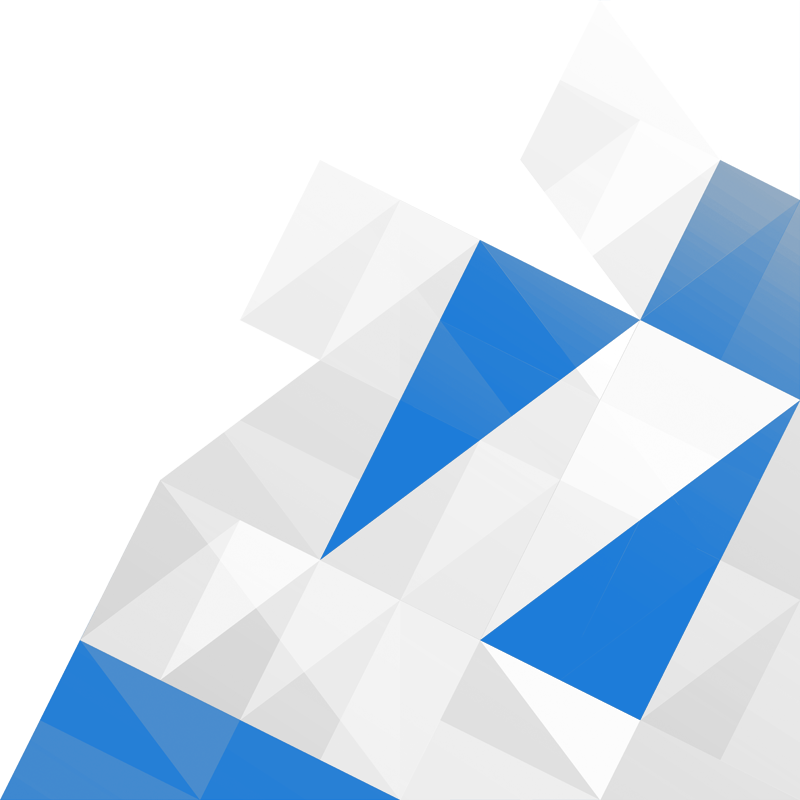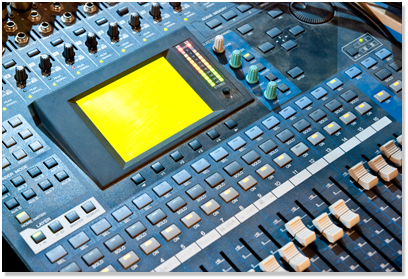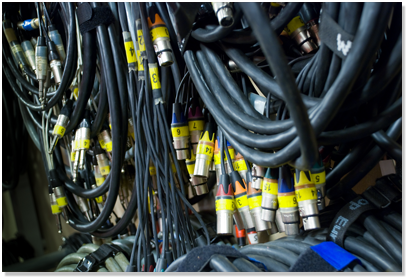 DC Engineering — Copyright David Cooke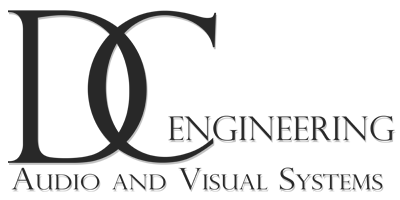 Sales, Service, Design, and Installation.
DCEngineering is an Audio and Video Systems company specializing in AV systems for church, school, courtroom and corporate needs. Our goal is to make the AV system a valuable asset in bringing the experience to the audience, rather than a source of irritation and complaint. Our goal is to provide reliable, honest service with intelligent design and competent timely installation at reasonable prices. Hear what one of our customers has to say:
"This is a thankful "plug" for David Cooke, amazing sound engineer and system designer. And friend! Thanks to him, we're entering the Christmas season at FPC Hampton with TWO fully-functional sound systems!" - Steve Kolb, Music Minister, FPC Hampton, VA.
Digital Audio
Utilizing the latest in digital audio equipment and sophisticated iPad control can achieve very high quality results combined with easy operation. More complex systems benefit from the flexibility incorporated in modern digital consoles of multiple storable presets and password protected multiple user level access, allowing non skilled operators to use the system during simple events without the need to call in expert operators and with no danger of erasing critical setups.
Live and Webcast Video
Extremely professional results can be achieved using intuitive computer based video production systems together with remote control camera systems utilizing low loss CAT5 cable infrastructure. This can be combined with high definition webcasting to project your message to a global audience. This has become much more accessible and requires far fewer personnel to achieve than in past years.
Whether you need an automated system or a complex multi operator system we have over 30 years of experience in all aspects of Audio and Video system design, installation, service and operation. No job is too small or too large. Please contact us to arrange a free site survey.